Supreme Pizzeria & Bakery is specialized in serving authentic and tasty Brazilian cuisine. We offer a menu full of sandwiches, pizza, salads, pastries, desserts, and many other Brazilian-styled foods.
Pão Francês (Brazilian Bread Rolls)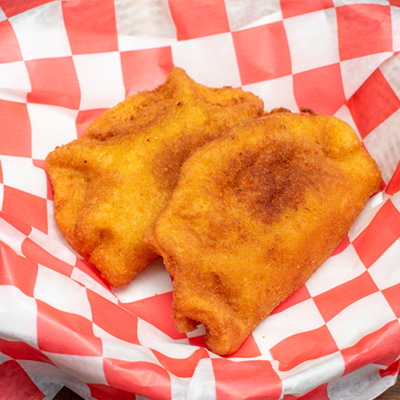 Serving heritage since 2007
Supreme Pizzeria & bakery is a family owned "padaria" or bakery. We have been the cornerstone of Brazilian cuisine and culture in Philadelphia since the early 2000s. We have been renowned for bringing our tradition and hospitality of Brazil to our customers. We offer a variety of traditional Brazilian cuisine including our famous coxinhas, pão de queijo and more.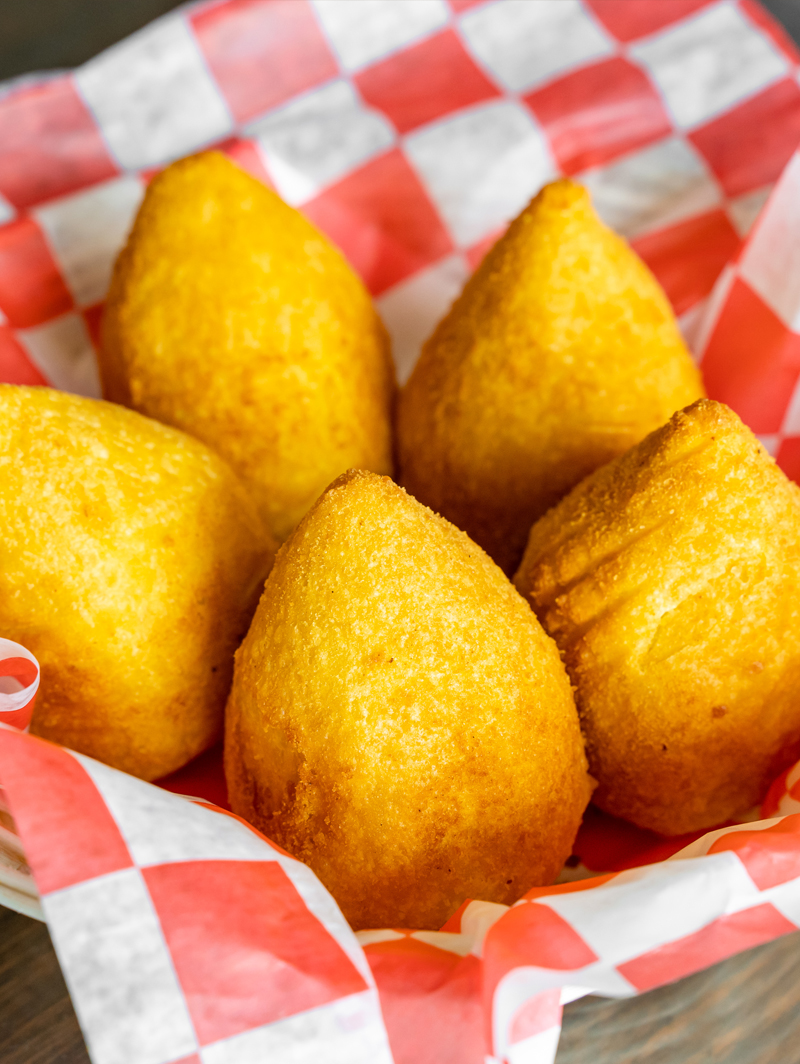 "Autentica padaria brasileira, otimo atendimento e precos razoaveis. Super recomendo. Muito bom!!!"
"Excellent service, quality and great pricing. Best of evenings!"
Order Online
Order directly through our website by selecting any of our products or clicking on the "Menu" option on the top of this page.
Baked to Order
We have freshly-baked products for you.
DELIVERY ZONES
We deliver to all zones ranging from X to Y.